Dr. John O'Block, O.D. in Windham Office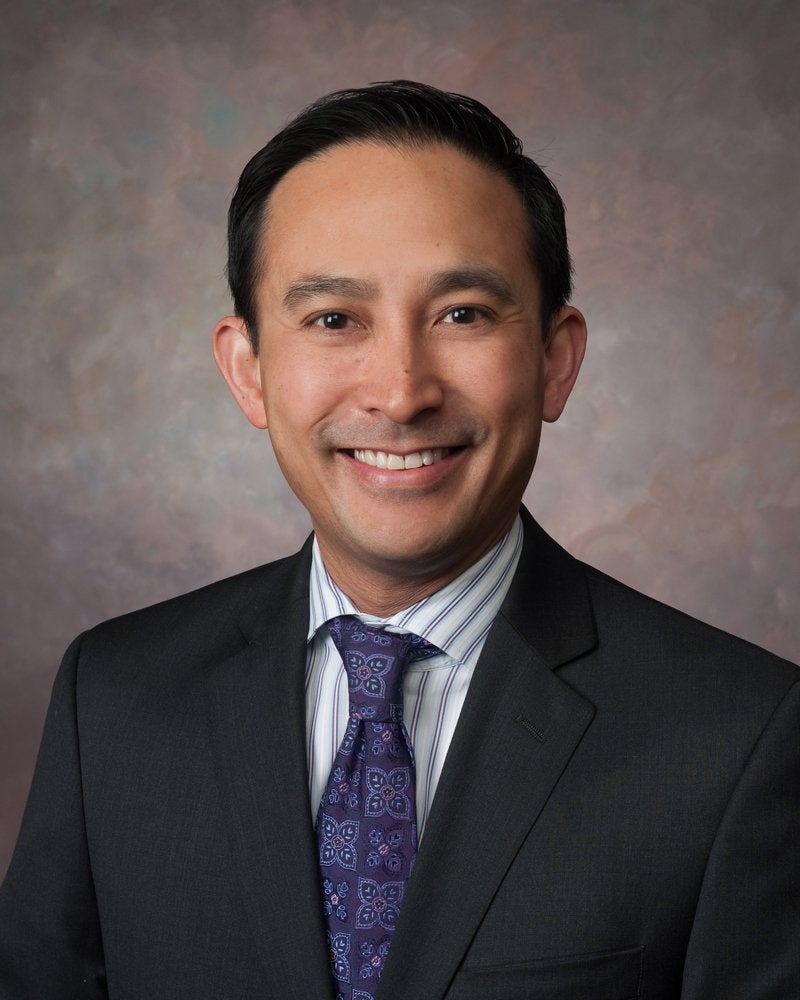 Dr. John M. O'Block, O.D. comes to Spindel Eye Associates with a Bachelor of Science in Biology from John Carroll University in Cleveland, OH and his Doctor of Optometry from New England College of Optometry in Boston, MA, where he gained honors in his fourth year of clinical externships. Dr. O'Block completed his Optometric training in various locations.
Upon graduation, Dr. O'Block spent three years with Dr. Donald Korb in Boston, a specialty contact lens practice. Dr. O'Block has been practicing for the last 7 years in a busy ophthalmology practice in Chelmsford, MA, gaining tremendous amount of experience in examining and diagnosing ocular pathology such as glaucoma and diabetic retinopathy.
Dr. O'Block is Board certified in Parts I, II, III and TMOD and currently holds a certification in New Hampshire TPA/g, as well as Massachusetts Optometry license and certification in the Massachusetts TPA/DPA . Dr. O'Block is affiliated with the American Optometric Association.
Dr. O'Block, quality eye doctor sees patients in the Windham office.