Optical Lenses in Southern NH
---
Digital Lenses
You may have heard recently about new custom digital eyeglasses. Well, we have the latest technology at Spindel Eye Associates to fit you into the perfect pair.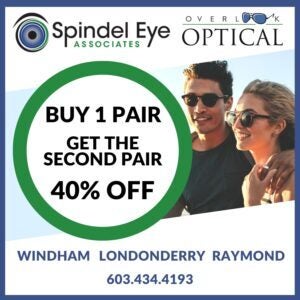 Some chain stores may boast similar measurement systems, but without certified opticians and true free form technology, you cannot be guaranteed the best sight possible. Our laboratory is capable of producing the clearest lenses available in both single vision and progressive styles.
We Offer Top-of-the-Line Lens Materials
Essilor is one of the world's leading providers of eyeglass lenses and they are dedicated to lens research and innovation. It is their goal to provide the most beautiful, comfortable, and durable corrective lens designs available. For the third year in a row, Essilor has landed on Forbes Magazine's list of the World's Most Innovative Companies.
They create a wide variety of lenses including Visual Fatigue Syndrome corrective lenses. Visual Fatigue Syndrome is caused by focusing on objects that are one to three feet away for long periods of time. At Spindel Eye Associates, we offer Essilor products so you can enjoy the best lenses possible.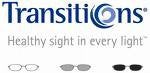 Transition lenses get as a dark as a sunglass when you are outdoors and get completely clear indoors. This technology can be applied to any style lens and as added benefit is 100% UV protected.
Polarized Sun protection truly is a must. With or without prescription you will have more comfortable and safer vision because of the glare reduction.