Eye Exam for Glasses in Southern NH
---
See the world more clearly with a comprehensive eye exam
If you have to squint to make out the writing on a street sign or hold a book at arm's length to read the words, you may want to consider visiting an experienced eye doctor for a thorough eye exam. At Spindel Eye Associates, we have a full team of exceptional optometrists on staff to bring your world into focus. Our eye care facility has been leading the industry for more than 35 years, using the latest technology and techniques to ensure the health of your eyes and provide an accurate glasses prescription. Whether you need a simple eye test or a prescription for bifocal glasses, you can count on us for the absolute best services in town.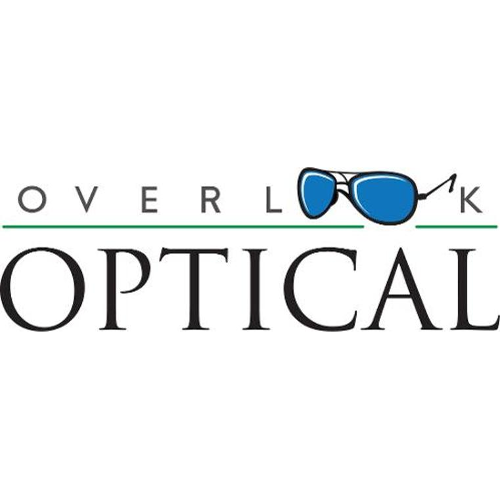 Find the perfect pair from Overlook Optical
When you come to us, you can trust that you will walk away with a pair of glasses that you feel proud of! Our board-certified opticians are here to match you with the glasses that best suit your needs. Once we have taken your measurements, we will turn to Overlook Optical, our separate, full-service optical shop located conveniently on the premises.
If you already have a prescription and know what you're looking for, just ask and we'll be happy to accommodate. If you are unsure about your needs, we will begin with an eye exam.
Eye exam basics
During a comprehensive eye exam, an optometrist will check for common eye diseases, assess how your eyes work together, and evaluate your overall health. A child's first eye exam should take place around 6 months old with additional exams at 3 and before they start school. From then on, an eye test every 1-2 years is adequate, but seniors over 61 should have an annual eye exam. The eye exam cost will depend on a variety of factors, but Spindel Eye Associates accepts most insurance plans and offers a wide range of financing and payment options.
What to expect during your eye exam
A comprehensive eye exam consists of a variety of tests that evaluate the health of your eyes and the sharpness of your vision. Your exam may include pupil dilation and tests for visual acuity, color blindness, ocular motility, steropsis (depth perception), and glaucoma. To determine your glasses prescription, the optometrist will use retinoscopy to estimate the necessary lens power for vision correction and refraction to pinpoint your prescription by placing a phoropter machine in front of your eyes and showing you a series of lenses.
Choosing your new prescription eyeglasses
Once your prescription is set, all that's left to do is select your new frames! Our trained opticians at Overlook Optical carry everything from prescription glasses and bifocals to casual reading glasses and prescription sunglasses, all in an incredible range of brands, styles, and colors. Our opticians can also add special coatings to your prescription lenses for extra protection.
The risks of buying glasses online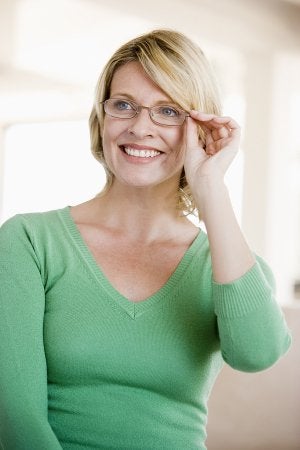 You may find some great deals, but buying glasses online is always risky. Some challenges you may face include:
Trying to figure out your pupillary distance measurements
Poor prescription accuracy
In many cases, they do not offer returns or refunds
Overwhelming amount of choices with no direction
Most websites do not offer bifocals or progressive lenses
No real-time advice
Glasses frames are too large/small/uncomfortable/heavy
Adjusting your glasses on your own because they don't fit properly
Instead, trust in the skilled eye doctors at Spindel Eye Associates and opticians at Overlook Optical to make the process a whole lot easier. We will help you select the right lenses, answer any questions you may have, and ensure that your new glasses fit just right. We continually strive to provide the very best eye care experience with high-quality services and personalized care. Contact us today!