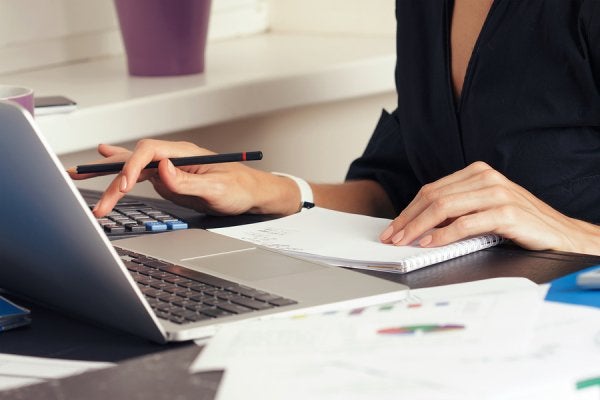 Taking care of your vision and eye health is what Spindel Eye Associates does best, and the last thing we want you to worry about is how to pay for your eye care procedures. That's why we offer a variety of flexible patient financing options for your convenience! Take a look at our options below to see which one works best for you!
Non-elective procedures
When it comes to routine eye exams, standard cataract surgery, and glasses or contacts prescriptions, you won't have to worry about a thing because Spindel Eye Associates accepts all major insurances as well as Medicare. Health insurance claims can be confusion, but our friendly staff is happy to answer any questions regarding your plan coverage or referral requirements.
Elective procedures
Unfortunately, not all of the procedures we perform at Spindel Eye Associates are covered by insurance companies. Cosmetic procedures, LASIK eye surgery, and Premium Lens Implants are all examples of services we provide that may be partially or completely outside the scope of your insurance coverage. However, we do not want out-of-pocket costs to prevent you from getting the vision correction or cosmetic procedures you deserve. Our payment options for elective procedures include:
CareCredit card
CareCredit is a healthcare credit card that is designed to help you pay for out-of-pocket costs not covered by medical insurance. There are a variety of financing options of 6, 12, 18, or 24 months that do not charge interest on purchases over $200 as long as you make the monthly payments and pay the balance off by the end of the promotional period.
CareCredit also offers longer healthcare financing for 24, 36, 48, or 60 months with reduced APR and fixed monthly payments. With no pre-payment penalties, no upfront costs, and no annual fees, CareCredit can help you get the vision or cosmetic procedures you want without having to pinch pennies year after year.
The best part? You can begin your procedure immediately and pay for it over time with low monthly payments that fit into your budget!
FLEX plan
If your employer offers a FLEX plan as part of your benefits program, then now is a great time to take advantage of it! A FLEX plan allows you to withhold a portion of your paycheck and deposit it into a special account known as a flex care spending account. Since the funds are pre-tax, you can save up to 33% off of the real procedure cost, but you must use them by the end of the year to avoid forfeiture.
Just imagine: your paycheck is automatically helping fund your LASIK eye surgery and you get a built-in discount to boot! What could be better?
For more information, consult your HR department or flex care plan documents.
At Spindel Eye Associates , we are truly dedicated to providing our patients with personalized eye care that utilizes the latest tools and technology to ensure the very best results. If you have any questions about our patient financing or want to schedule an initial consultation, give our office a call at 603-421-6489 today!
Don't let financing stand in the way of getting the care you deserve! Call 603-421-6489!