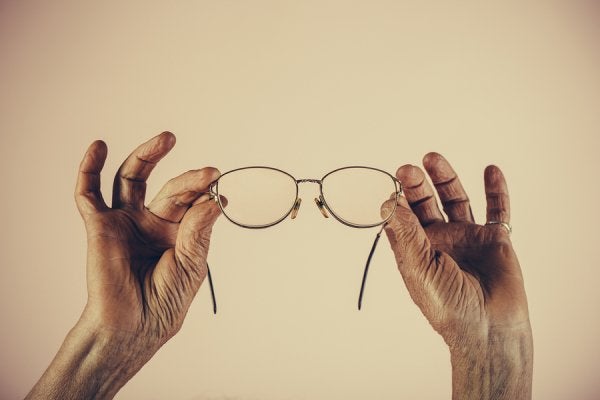 Transition lenses, or photochromic lenses, are the lenses that darken in the sunlight and lighten in softer light or the dark. These lenses have been around for a decade or more, and they offer the convenience of sunglasses without having to wear them over your prescription glasses or having to constantly switch between the two. But is it really as good as it sounds? Is it worth it?
Spindel Eye Associates knows that these are pressing questions for you, so we've compiled a little information to help you make a well-informed decision.
The pros
The benefits of having transitional lenses can seem obvious, but not all of them are apparent. Here are some of the biggest pros to getting a pair of transitional lenses:
Cost effective – Photochromic or transitional lenses can actually be quite cost effective. With transitional lenses, you end up not having to buy two pairs of glasses: prescription sunglasses and normal glasses. You get the best of both, rolled into one simple solution.
Convenient – Transitional lenses are very convenient because they save you from having to carry around two pairs of glasses and having to switch between them to meet different needs. With transitional lenses, you can wear sunglasses while driving and still be able to read important street signs.
Limits risk of losing glasses – Carrying around two pairs of glasses means that you're much more likely to lose or misplace one of them. Having only one pair makes it easier on you.
Protects your eyes – Transitional lenses do more than function as sunglasses. They actually filter out a good deal of the harmful UV rays emitted from the sun, leading to healthier and happier eyes.
Different styles – Transitional lenses come in a myriad of styles, shades, and tints suitable for anyone's tastes, so it won't limit your fashion sense: It will encourage it.
The cons
So does the bad outweigh the good? We're here to help you find out. These are some of the drawbacks of photochromic lenses:
Ineffective in cars – Photochromic lenses darken in reaction to UV rays, which your windshield blocks. Because of this, transitional lenses won't darken very well in the car.
Differences in brands – Another issue that can arise with photochromic lenses is that different brands have different levels of darkness and different reaction times. Speaking with your eye doctor about this can help you find the brand that works best for you.
Affected by cold weather – Transitional lenses are also affected by colder weather, meaning they take a bit longer to react to UV rays in winter.
Might not be polarized – Most transitional lenses aren't polarized, which could result in harsh glares. Check with your eye doctor to see what option is best for you.
How to decide
Consulting with your eye care professional about transitional lenses is the best way to decide what will work for you. Finding your optimum eye care choice may involve a lot of details and discussion, but it will lead to you being happier with the outcome. Spindel Eye Associates Overlook Optical know from years of experience that getting to know your needs and visual goals is an essential step to great results.
Test transitional lenses at Spindel Eye Associates.