What are the Advantages of Contact Lenses?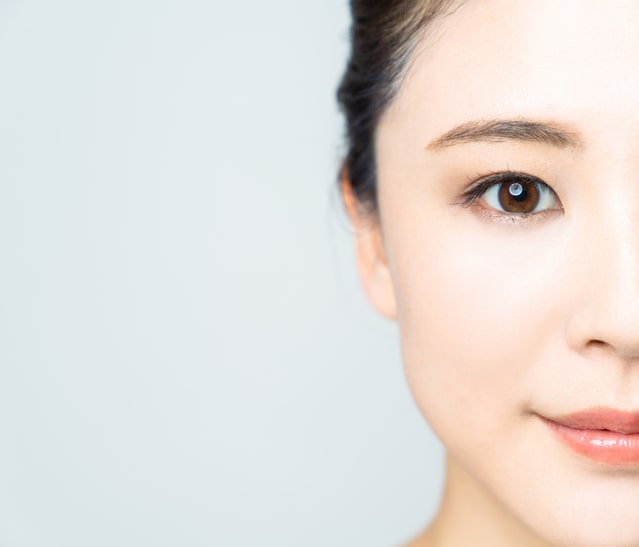 If your vision needs correction, you'll receive an eyeglass prescription from your doctor and you may just want to wear glasses. Many choose this option, finding it convenient, and may even decide to buy different eyeglasses to match different outfits or fit different activities. On the other hand, there are several advantages to getting contact lenses as well.
First, contact lenses can make your viewing easier. Contact lenses can correct refractive errors like astigmatism, farsightedness, and nearsightedness, and there are even contact lenses designed to address specific issues.
Contact lenses are more comfortable than they've ever been. Modern contact lenses come in an array of different materials and are designed to maintain both your eye health and your comfort. In addition to rigid and soft contact lenses, there are hybrid contact lenses, with a center made of durable material to promote crisp vision and a soft lens skirt that reduces visual discomfort.
Your peripheral and central vision will be better with contact lenses. Because contacts conform to the curvature of your eye, they provide a wider field of view with less distortion and viewer obstructions than glasses. Contact lenses also reduce image distortion and glare reflections.
Normal daily activities are often more convenient with contact lenses. You'll go about your life unencumbered by eyeglasses, not having to worry about having them fall off, break, or get lost. You won't absentmindedly mislay your contacts and have to look for them, as is often the case with glasses, and they won't get in the way when you're exercising. Further, water splashes, steam, and fog won't obscure vision, so that even if it's hot and muggy or raining, you'll still be able to see clearly.
Contact lenses offer aesthetic benefits. If you don't like the way you look in eyeglasses, you can try different frames, or you can eliminate frames entirely by wearing contact lenses. They won't ever clash with your outfits, and you can even purchase them in different colors. This allows you to try on eye color as you'd try on clothes, seeing which color suits you best.
When you wear contact lenses or eyeglasses, it's important to see your eye doctor regularly. Your doctor can make sure your prescription is still on point, educate you about caring for your contacts, and help you manage any issues you may be having. If you're looking for an ophthalmologist or optometrist in Derry, Londonderry, or Windham, Spindel Eye Associates is here for you. Celebrating thirty-five years of eye care, we proudly provide our patients with personalized eye care, using top-of-the-line technology. For more information or to schedule an appointment call 603.421.6536 or contact us through our website.