At Spindel Eye Associates, we pride ourselves on providing the highest quality eye care in Londonderry Windham and Derry. Our ophthalmologists are extremely talented, and have received extensive training and education in eye health, eye disease, eye treatments, and vision correction. Our comprehensive eye care includes both routine and diagnostic eye exams and eye tests. We also use cutting edge technology to provide our patients with IPL dry eye treatment, LASIK eye surgery, and laser eye surgery for cataracts and glaucoma.
Dr. Naveen K. Rao is one of our skilled ophthalmologists, with a doctor of medicine degree from Baylor College of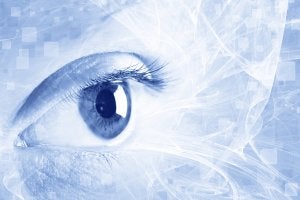 Medicine in Houston, Texas. Dr. Rao completed his opthamology residency at the Casey Eye Institute at Oregon Health and Science University in Portland, Oregon. After his residency, he received subspecialty fellowship training in corneal transplantation and complex anterior segment surgery at Tufts Medical Center and Ophthalmic Consultants of Boston.
Dr. Rao specializes in the treatment of patients who require treatment for eye diseases that affect the cornea, ocular surface, and anterior segment of the eye. He provides both medical and surgical eye disease management and treatment. Dr. Rao treats patients in Derry, New Hampshire, as well as in Massachusetts.