Many people are now turning to online retailers for their prescription contacts and eyeglasses near Londonderry because they offer steep discounts. Unfortunately, these online eye care retailers don't maintain high standards for the manufacturing of their products. Here are just some of the serious issues associated with buying contacts and eyeglasses online.
Poor Construction and Quality
The lower cost of eyeglasses purchased online guarantees that they are manufactured with a low-quality frame and lenses. This means that they will break sooner, and you'll end up needing to spend additional money replacing them. You're better off spending a little more on high quality eyeglasses through your ophthalmologist so that you can rest assured that they will last quite some time. If your vision problems aren't particularly bad, you might only need to purchase one pair of eyeglasses every few years, so you might as well buy a pair that won't break easily.
Incorrect Prescriptions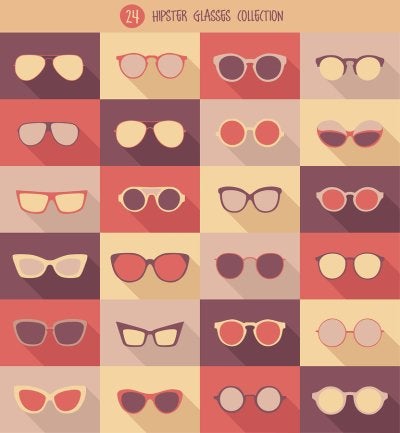 A study published by the medical journal Optometry: Journal of the American Optometric Association found that more than one in five pairs of eyeglasses purchased online was incorrect when delivered. Around 28% of these eyeglasses had at least one lens that contained the wrong prescription. Many online retailers don't have an eye doctor on staff who will verify prescriptions before eyeglasses are sent out to customers. This means you're paying money for a product that doesn't even solve your vision problems, and in fact, might make them worse.
Don't Meet Safety Standards
The same study determined that almost half of the prescription eyeglasses purchased online failed key safety standards. Around 22% of eyeglasses failed the Food and Drug Administration's regulation regarding impact resistance, meaning they could easily crack or shatter. This means that while you may save some money by purchasing eyeglasses from an online retailer, you might be purchasing a product that is unsafe and can cause harm to you or whoever will be wearing the eyeglasses. It's much safer to visit a reputable eye doctor for your eye care needs and to guarantee your health and safety.