Many of those who suffer from cataracts tend to experience blurred or glared vision, while others who have the same condition are lucky enough not to experience any effects at all. Whether or not you currently experience these symptoms, only an eye doctor near Salem can determine whether you have cataracts or another eye condition.
In order to identify your condition as cataracts, you will have to see your eye doctor for an evaluation. He or she will conduct the appropriate tests to investigate the presence of cataracts and determine the severity of the condition. If your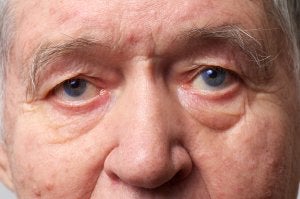 eye doctor finds that you do have operable cataracts and that you are eligible for the procedure, you can then learn about what exactly the surgery entails and what you should be doing to prepare yourself. Cataracts surgery typically only takes about half an hour and you may be able to enjoy your results immediately. Your surgeon will use a topical anesthesia so that you feel no pain throughout the procedure, and the anesthesia itself is applied via eye drops. This procedure may quickly eliminate your cataracts and improve your vision.