Dry eye symptoms can be incredibly uncomfortable, but luckily, an ophthalmologist near you can offer safe, effective dry eye treatment near Windham . One such method of dry eye treatment is the LipiFlow treatment. Keep reading to learn more about this revolutionary new dry eye treatment.
What is LipiFlow?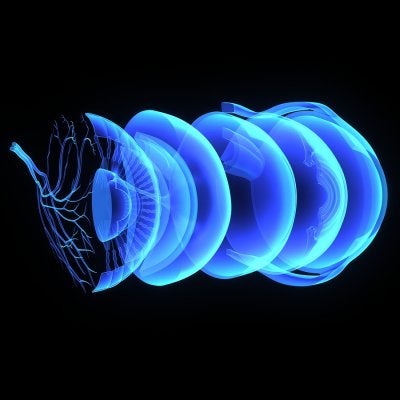 LipiFlow is an advanced method of dry eye treatment that relieves dry eye symptoms that are caused by Meibomian Gland Dysfunction. Dry eye symptoms often occur when the glands in the eyes are blocked, and the eyes are unable to naturally produce the oils needed to form tears. The LipiFlow Thermal Pulsation System puts gentle, pulsating pressure on your eyelids that massages out the blockages in your glands. This stimulates the glands' natural tear production, which in turn lubricates your eyes and provides lasting relief of dry eye symptoms.
How to Determine if LipiFlow is Right for You
Before you schedule a LipiFlow procedure with your optometrist or ophthalmologist, you will need to undergo a screening process to determine if LipiFlow is right for you. Your eye doctor will administer a dry eye symptoms questionnaire to evaluate the severity of your symptoms. He will then use the LipiView assessment to examine your glands and determine the cause of your dry eye symptoms. After a complete eye exam, your eye doctor will be able to develop the best dry eye treatment plan for your needs. If you are a candidate for LipiFlow, you can complete dry eye treatment immediately.
The LipiFlow Procedure
The LipiFlow procedure is completed in your eye doctor's office, and only takes about 12 minutes. During the procedure, the sterile, disposable LipiFlow Activator is inserted underneath your eyelid. The activator does not come into direct contact with your eye. The activator applies heat to the inner eyelid, while also applying gentle pressure that stimulates your glands. The procedure is safe, comfortable, and painless. Your eye doctor may recommend follow up visits if your dry eye symptoms are not completely relieved.