Do you need eyeglasses near Londonderry and Windham ? Chances are you've considered skipping a visit to the eye doctor and purchasing your frames online instead. While there are some advantages to buying glasses on the Internet, such as a wide selection of inexpensive frames, these generally do not outweigh the drawbacks. Read on to learn the facts about shopping for eyeglasses online.
Different Standards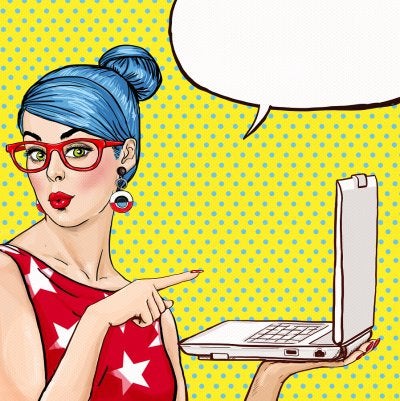 According to a study published in Optometry: Journal of the American Optometric Association , prescription eyeglasses purchased online just aren't up to snuff. Almost half of the prescription glasses purchased online did not meet safety standards or prescription specifications in the study. Not only were many of the glasses incorrect upon delivery, but more than a quarter of them had at least one lens that contained the wrong prescription or failed the FDA's regulation on impact resistance.
Added Expenses
Eyeglasses purchased online may not only be unsafe for your eyes; they may also be uncomfortable. Many eye doctors offer a "free adjustment" for glasses bought in their stores. However, cheaper online shops can't offer this option, meaning you'll have to pay for it out-of-pocket. Online outlets often have "virtual fitting," allowing you to "try on" frame designs using a picture of your face. While this may be an adequate method for choosing a frame design, it does not take into account inter-pupillary distance, frame width, bridge width, or temple length. In other words, even the best-looking glasses will need an adjustment to make them comfortable for everyday wear.
The verdict is in—it's best to buy your eyeglasses from an experienced ophthalmologist. Doing so will, in the long run, save you time, money, and effort. You'll be confident that your glasses are personalized in fit and prescription, so you won't have to sacrifice your eye health or your comfort. While online shops are a great option for inexpensive clothes and gadgets, when it comes to your health, it doesn't pay to cut corners!