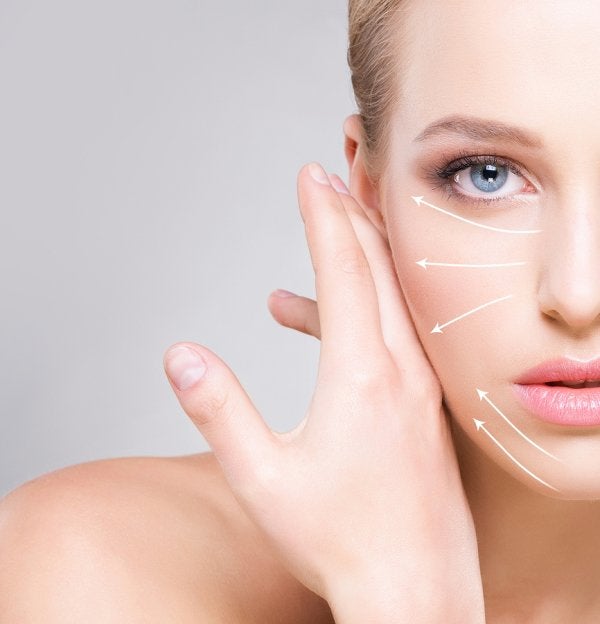 As we get older, the effects of time get more and more noticeable, no matter how much care we put into taking care of our skin. Even with the avoidance of alcohol, drugs, and smoking, and the persistence of sleeping well, exercising, and having a good diet, wrinkles and other signs of aging will appear. If you feel self-conscious about your wrinkles and sagging skin but don't want to go under the knife, there are a few options on the table for you available at Spindel Eye Associations.
1. Botox
Botox is one of the most popular non-surgical cosmetics procedures people use to shave off years from their appearances. Although it was originally used for non-cosmetic purposes (such as treating migraines, muscle spasms, and muscle stiffness), it is now commonly used to reduce the appearance of wrinkles on the face. Botox can be injected near the brows and the mouth area, which reduces muscle activity in those areas. By doing so, the wrinkle lines are eliminated. However, this effect is only temporary, which means you'll have to come back to get more treatments when the Botox injection wears off and the wrinkle lines come back.
2. Juvederm
Juvederm is a type of hyaluronic acid dermal filler and is actually the first FDA-approved filler. This is a good choice if you want instant results, since it is an injectable gel and you can see volume in your cheeks right after it is injected. Because Juvederm gives volume to areas where the skin has sunk in and created wrinkles, these lines disappear immediately, giving you a more rejuvenated look. Typically, you only need to get injections once a year, since results from Juvederm can last 9 months to a year.
3. Restylane
Restylane is also a type of hyaluronic acid dermal filler used to reduce the appearance of wrinkles. Like Juvederm, it is FDA-approved. Although it's most commonly used purpose is to add volume to lips, Restylane can also be used to reduce wrinkles between the nose and mouth, mouth corners, crow's feet, and foreheads. Should you have facial hollows and orbital troughs, Restylane can also be injected in those areas to revitalize them. Restylane can be a good choice for non-surgical revitalization of your skin, since it increases skin elasticity structure.
4. Radiesse
Like all the other fillers, Radiesse is also an FDA-approved injectable filler. This volumizing filler is used to eliminate moderate to severe wrinkles from your face, as well as smooth the marionette lines around your mouth. If you feel self-conscious about how veiny your hands look, Radiesse can also be used to add volume to the backs of your hands. Radiesse stimulates collagen growth, which can aid in maintaining a youthful appearance. Because results can last for a year or more, you won't need to come back to Spindel Eye Associates often to get these injections.