What's the Best Time to get LASIK?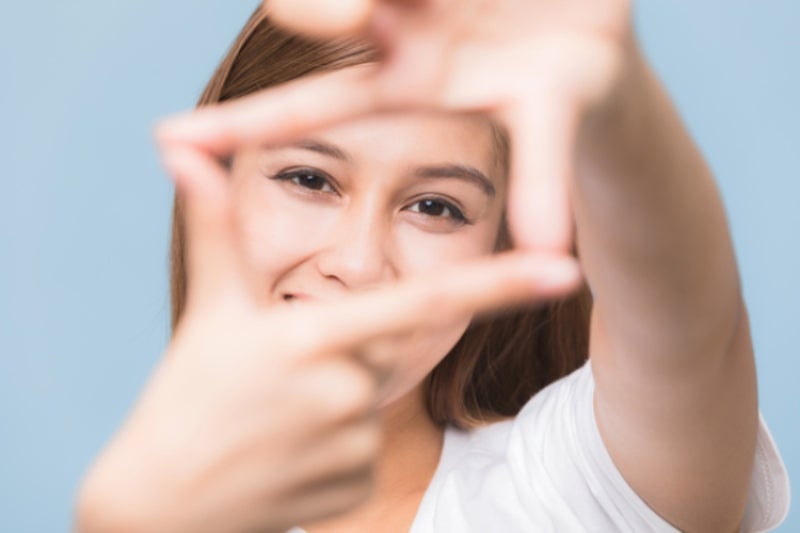 If you're trying to schedule LASIK, you might be wondering about the best time to do it. This can raise many questions for you, both about LASIK in general and also about your own unique life situation. Should you avoid certain times of year? Should you wait for a time when there's not too much going on in your life? Moreover, are you in the right phase of your life for LASIK? Is there an age at which LASIK is better or worse for you? Don't worry, scheduling LASIK is easier than you might think.
If you're trying to decide on when to have LASIK, you don't need to worry about the weather. LASIK is fine in any season and isn't impacted by things like temperature or humidity. That being said, if there is a season in which you are very active, it may not be the best time of year to have LASIK. For many people, it's best to wait until after the summer, so that their surgical recovery won't make it harder for them to go boating, swimming, waterskiing or participating in any of the other water activities popular in summer.
LASIK doesn't require you to put your life on hold. Because there's not much downtime, LASIK isn't difficult to work into your life. Some people are even able to go into work a few days after their surgery, so it's probably a good idea to take a vacation day or two. If your job is physically demanding, you might want to go ahead and take a week off, as strenuous activity can interfere with the healing process. If you have a major event on the calendar, just make sure you think about your post-operative appointments when you're scheduling your LASIK surgery.
You can get LASIK at any age, as long as you're 18 years old or older. On the other hand, many experts say that the ideal age to have the procedure is somewhere between 21 and 40. That's because even though 18-year-olds can have LASIK, it's possible for eyes to change between 18 and 21. Over the age of 40, eyes can be affected by presbyopia, which requires a procedure called monovision, in which only one eye is corrected. Cataracts and dry eyes can be issues for older people so cataract surgery may be a better option.
Scheduling is not a major factor with LASIK, but choosing the right doctor is extremely important. While the technology used in LASIK is impressive, it needs to be in the hands of an expert ophthalmologist to produce the best results. If you're looking for an ophthalmologist or optometrist in Derry, Londonderry or Windham, Spindel Eye Associates is here for you. Celebrating over thirty years of eye care, we proudly provide our patients with personalized eye care using top-of-the-line technology. For more information or to schedule an appointment call 603.421.6536 or contact us through our website.