How to Choose the best Eyeglasses for You?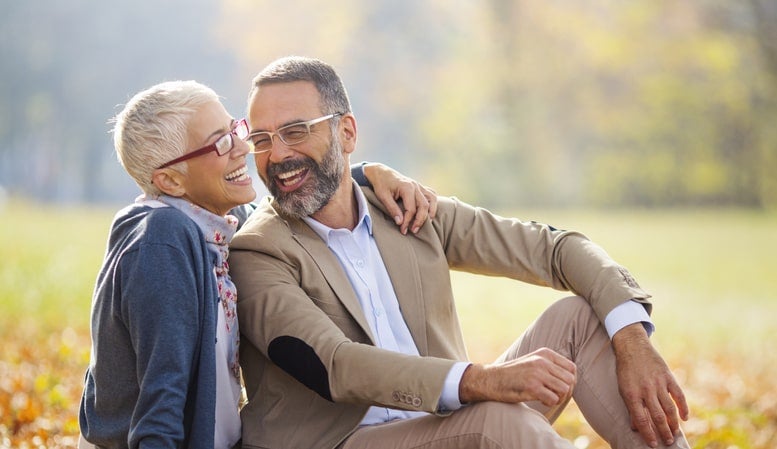 Eyeglasses have been around since the 13th century, but they haven't always been a fashionable accessory. In fact, some people used to dread shopping for eyeglasses because of a fear that they wouldn't find a pair that was flattering. Today, there are so many eyeglasses from which to choose, it can actually be a daunting task to pick the perfect pair.
There are some simple guidelines that can help you choose the right pair for you.
Face shape can help you pick the right glasses. For a round face, for example, you might want angular frames. If your face is shaped like a square, rounded glasses will probably suit your face better. Oval faces can wear just about any kind shape of glasses, while people with heart-shaped faces should probably avoid bottom-heavy or oversized frames. If you have a diamond-shaped face, look for a rimless or oval frame with a strong brow line.
Eye color can be a factor when you're choosing eyeglasses. Those with green eyes tend to look good with frames in earthy brown or gold tones, but can also find interesting contrast in frames that are pink or purple. Blue eyes pair with blue and gray tones and find contrast with browns and tortoiseshells. If your eyes are hazel flecked with gold, think about gold tones. Hazel eyes also tend to look good with deep greens and grays. For brown eyes, warm tones like tortoiseshells, golds, and greens are typically the right fit.
Your skin tone can also help you find the right pair. If your skin has warm undertones, it will probably look best with warm colored frames. Similarly, cool undertones call for cool colored frames. Is your skin tone neutral? Congratulations! You can wear just about any color of eyeglasses.
Consider your lifestyle when shopping for glasses. If you're in a business that requires you to look professional and serious, stick with traditional frames. Is your work more creative? Feel free to go with a lighthearted color and shape. For those who have very active lives, glasses need to be functional. If you play sports, consider a second pair designed specifically to stand up to physical exertion.
Fashion sense might win the day. Ultimately, the eyeglasses you choose should make you feel good about yourself and how you look. If you find a pair that feels right to you, feel free to throw away the rules and go with your own personal sense of style.
The most important factor when choosing the best eyeglasses for you?  It's the lenses, of course, and getting the right prescription. The only way to do that is to find an experienced eye doctor who will work with you to make sure your new glasses work perfectly. If you're looking for an ophthalmologist or optometrist in Derry, Londonderry or Windham, Spindel Eye Associates is here for you. Celebrating over thirty years in eye care, we proudly provide our patients with personalized eye care, using top of the line technology. For more information or to schedule an appointment call 603.421.6536 or contact us through our website.