Should I Purchase More than One Pair of Glasses?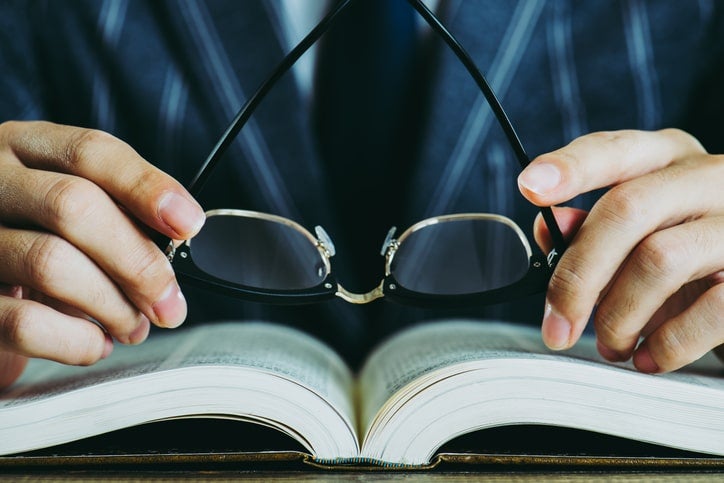 As anyone who wears eyeglasses can tell you, they are an investment. Especially if you have a complicated prescription, you have to be prepared to spend quite a bit of money to get the right eyeglasses for you. Bearing that in mind, do you need multiple pairs of glasses? Depending on your budget and your insurance, you might be fine with only one pair. On the other hand, there are several good reasons someone might want more than one.
If you spend a lot of time outdoors, you might want a pair of prescription sunglasses. More than an accessory, sunglasses protect your eyes against damaged caused by the sun's UV rays. Any time you're outside, it's smart to wear sunglasses, because even when the day is not sunny, your eyes are vulnerable to ultraviolet radiation. You may be able to get by with non-prescription sunglasses, and if that's the case, you can easily purchase more than one inexpensive pair. Prescription sunglasses are a larger investment, but they can provide the best possible vision along with UV protection. If you wear contact lenses, prescription sunglasses are a better idea when you swim. Swimming in contact lenses can increase your risk of eye infections, so it's best to swim without your lenses and have your sunglasses on hand when you get out of the water.
Reading glasses might be a good addition if your prescription is for seeing at a distance. You can get a prescription for reading glasses, but you can also buy them over the counter if they don't need to be very strong. The good news about over-the-counter reading glasses is that they're not expensive, so you can buy as many as you want, to match every outfit or mood. It's important to talk to your eye doctor before buying generic readers, though, to make sure they're right for you.
People who spend hours each day staring at a screen can benefit from computer glasses.
For those who are particularly active, sports glasses are a must.
The fashion forward might want more than one pair just to keep up with the latest look.
No matter how many pairs of glasses you want, it all starts with one important component. It's the lenses, of course, and getting the right prescription. The only way to do that is to find an experienced eye doctor who will work with you to make sure your new glasses work perfectly. If you're looking for an ophthalmologist or optometrist in Derry, Londonderry or Windham, Spindel Eye Associates is here for you. Celebrating our thirty-fifth year of eye care, we proudly provide our patients with personalized eye care, using top of the line technology. For more information or to schedule an appointment call 603.421.6536 or contact us through our website.