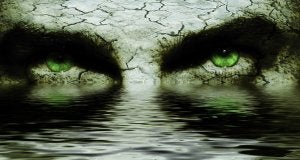 Certain eye conditions affect your vision and cause discomfort. If your eyes are feeling dry, itchy, or scratchy, it might be time to get an ocular exam to see if you are dealing with dry eye. Keep reading to learn more about dry eye and what causes it:
One of the most common causes of dry eye is age. Most people over the age of 65 experience at least some form of dry eye. Women are more likely to develop the condition as a result of hormonal changes that they face throughout their lifetimes. Certain medications and medical conditions like diabetes can cause dry eye as a side effect. Even a change in the local environmental conditions can lead to dry eye.
If your eyes feel dryer than normal, you should schedule an appointment with Spindel Eye Associates at (603) 434-4193. We can find the cause of your condition and work on finding the best solution for your problem.